To further strengthen account security when playing FINAL FANTASY XIV: A Realm Reborn, players are encouraged to log in using a security token or software token. Doing so will also allow you to teleport for free.
These security devices generate one-time passwords, which remain effective for only a fixed period of time and become invalid once the user logs in, offering protection against spyware such as key logging programs. Using a one-time password in combination with your Square Enix ID and password will offer greatly strengthened security for your account.
Learn more about how to register your one-time password.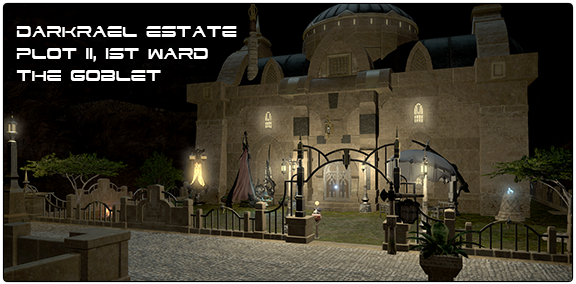 As of December 26, our FFXIV guild finally has a place to call home. Our crafters and interior decorators immediately got to work making the place look great. If you haven't already seen it, you can see some pictures of the house
here
. Feel free to add some of your own screenshots as well. Thank you to everyone who helped make this possible.